Bearna Na Forbacha
Aontaithe*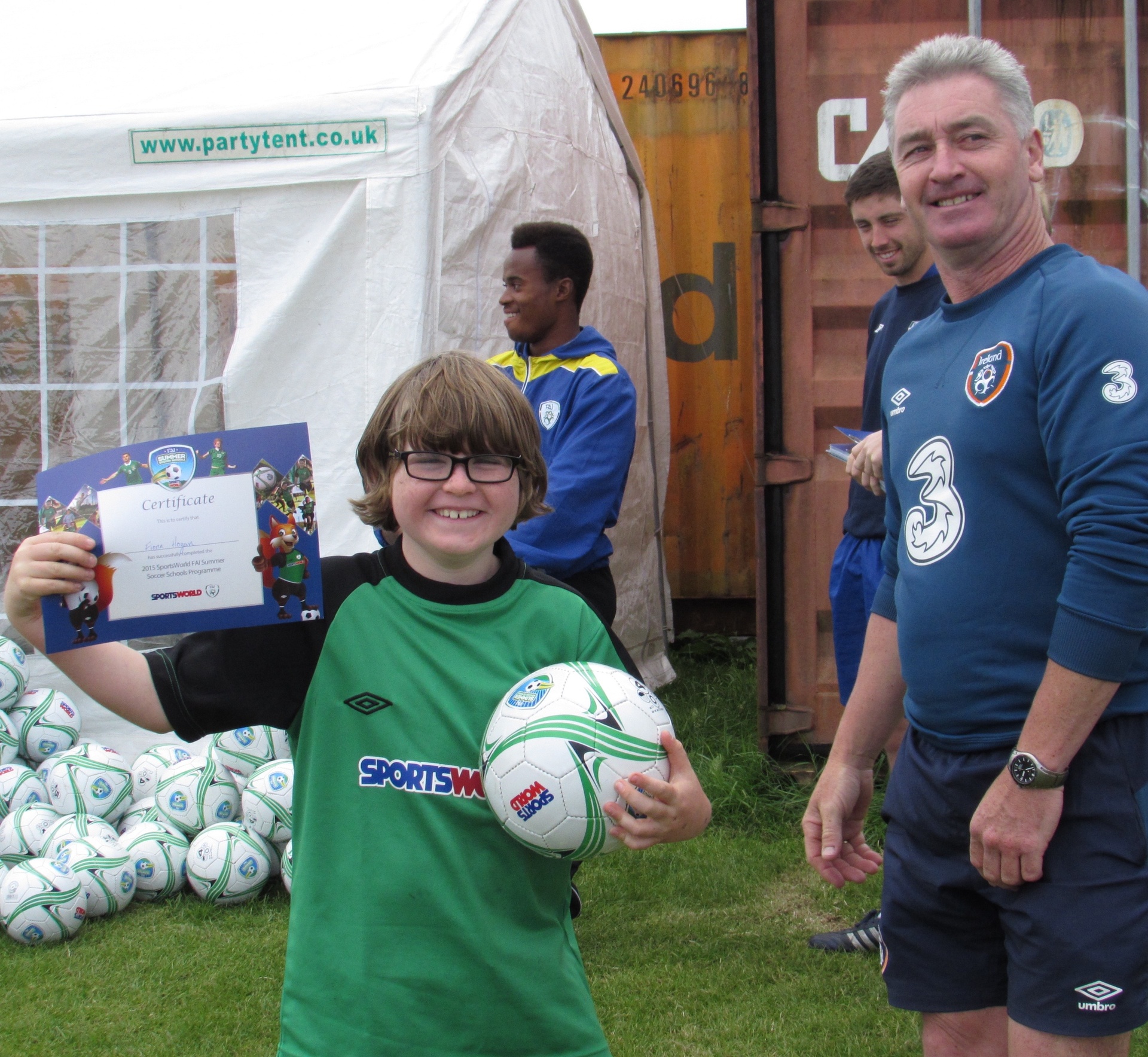 Join us next month for our FAI Summer Schools Soccer Camp 2017.
It will take place daily from July 24-28 from 9.30am-3pm at Furbo Pitch.
For more information/booking, visit www.summersoccerschools.ie (you will need to set up a Guardian Account to register - if you do not have one already).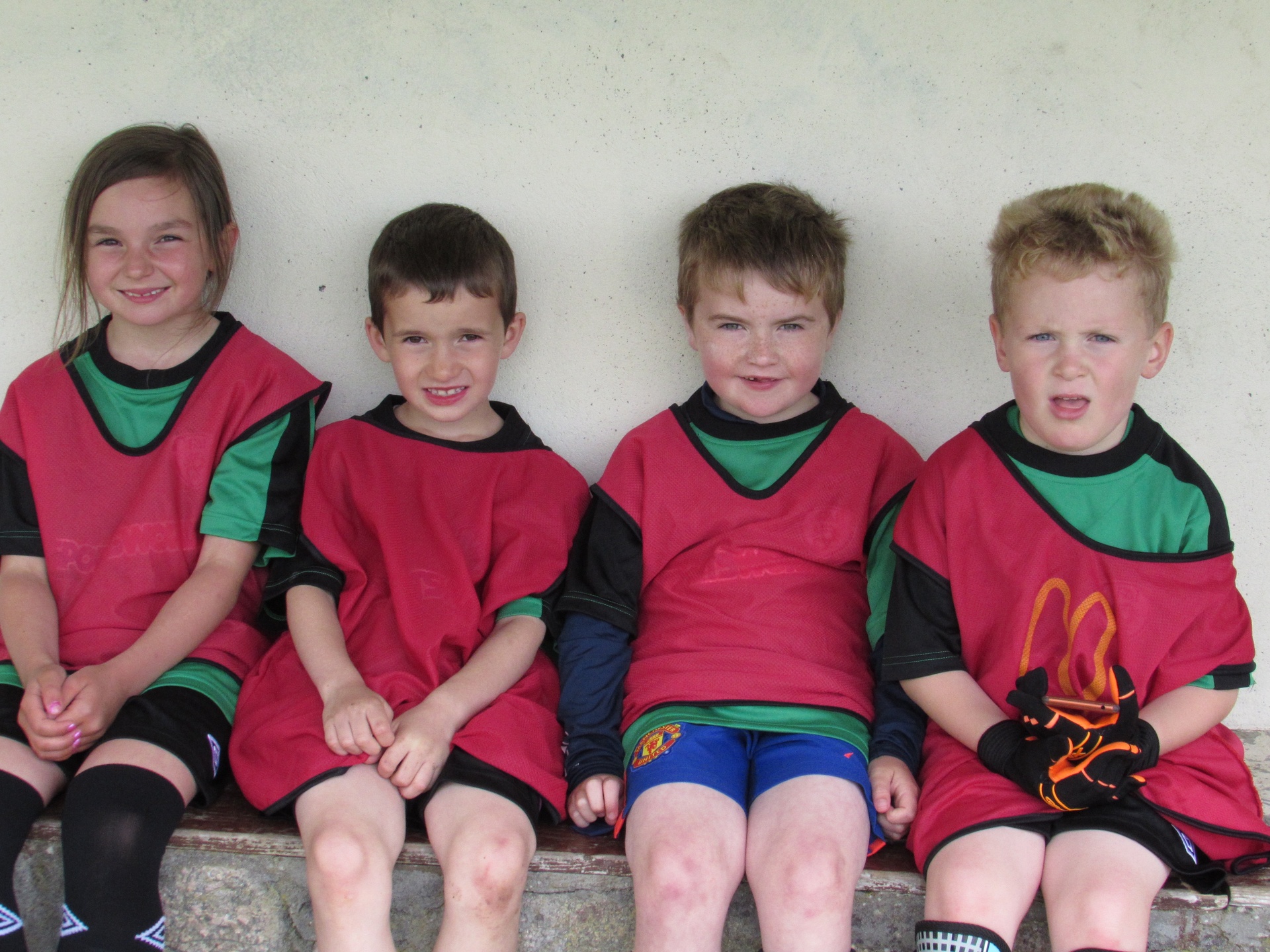 BnF Sacar Academy re-commences on Saturday 10th Sep at Na Forbacha. Please encourage new kids to try out soccer and ask them to bring a friend. Due to the significant increase in numbers of boys & girls participating in our Academy in the last 12-18 months the football committee have decided to stagger the start and finish times of the various age groups. Please see schedule below for the forthcoming season.
SATURDAYS
Session 1: 12.30 to 1:45 >> Boys U7 (2010), Boys U10 (2007)
Session 2: 2.00 to 3:15 >> Boys U8 (2009), Boys U9 (2008), Boys U11(2006)
Session 3: 3.30 to 4:45 >> Girls U8 (2009/2010), Girls U10 (2007/2008), Girls U12(2005/2006)
Please can you text your respective Academy squads (soon) and inform the parents of the revised starting & finishing times for Saturday10th Sept. Also ask them to bring a friend of their son or daughter along to try out sacar.
Thanks again for you your continued support in our Academy.
/