Bearna Na Forbacha
Aontaithe*
| | |
| --- | --- |
| Posted on January 22, 2018 at 1:00 PM | |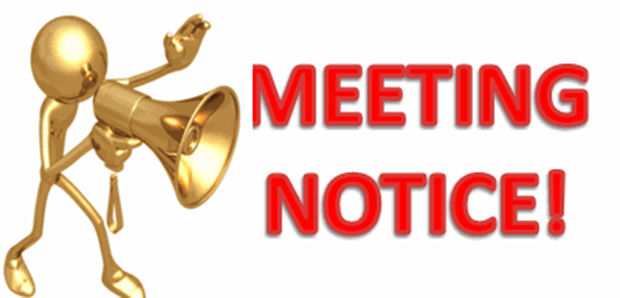 We have sent an urgent email to all of our coaches, asking them to attend a meeting next Monday evening.
We need to prepare our plans for 2018, and to obtain their views on a range of issues that affect the Club and its continued development.
In the email, our chairman, Kieran Devenish, wrote:
"One of the issues that we need to discuss is how we should work together to develop a full-size grass pitch at Furbo.
"The Club has tentatively secured a Sports Capital Grant of €50,000 towards this project – but that Grant will be lost unless we start the work within the next two years.
"And because we regard our coaches as an integral part of this Club – it's 'beating heart' – it's essential that we find out your views on how the club is being managed and what needs to be done to improve things."
This meeting will be held between 8.30pm – 9.45pm next Monday, 29th January, in the function room at the Twelve Hotel, Barna. (An Beanna Beola - top Floor).
All coaches are asked to reply to the email, indicating if they can attend or not.
Categories: Coaches, Site Development
/